Promotional gifts ideas you should know in 2018
Many people who run blogs or websites have been trying to come up with promotional gifts ideas or promotional giveaways ideas. They might want to draw in more customers or let their current customers know they're appreciated. With that being said, the issue most people run into is what items they should use. This is especially true of people who don't have their own products. The good news is, there are several different options to choose from, as well as several different categories to go with. Some of the most common types of items are talked about below. Keep in mind, even though these are the most common, you don't have to choose any of these and you can choose to offer any product you want.
Household Items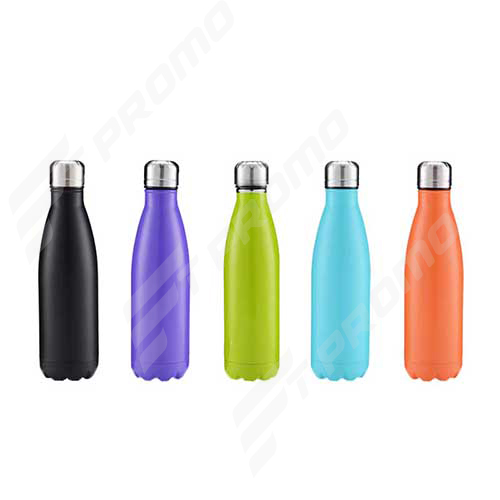 The first promotional gifts ideas that you could offer are items that can be used around the house. A lot of people love items like this so it would definitely help bring more followers and let the current ones know how much you appreciate them. There are countless household items that you could offer as prizes.
For starters, you could offer drinkware. This would be items such as water bottles, coffee mugs, wine glasses, beer pilsners, and drinking glasses. Another option would be something like towel sets. These would have both the towels and wash clothes. If you wanted to offer something a little more expensive, you could opt for various kinds of kits. Some kits you could offer are pots and pans, dinnerware, grilling utensils, bath decoration kits, Tupperware sets, and knife sets.
With so many different household items that are well-priced, you could pick almost anything you want. You could put a few different things together or just go for one item. It all depends on what you want and how much you want to spend. Keep in mind, at each price level, there are multiple types of the same item. You don't have to go with the most expensive option if there is a high-quality one that's less expensive.
Electronic Items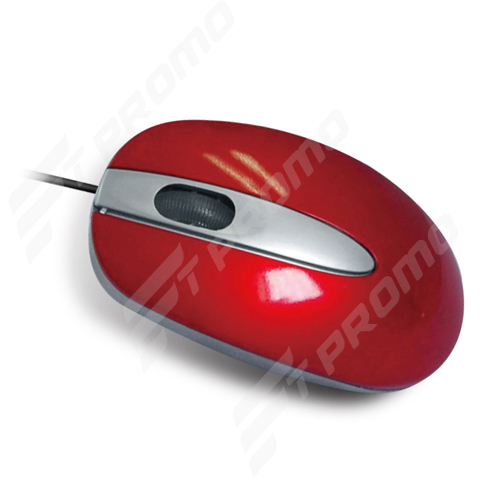 One of the most popular categories that people offer items from is electronics. With so many new things coming out, the possibilities are pretty much endless. People absolutely love electronics and there are several different options. The great thing is you can find items in pretty much any price range. This means that you could spend as much or as little as you want. You can offer something extravagant and expensive or affordable and understated. The decision is yours.
Some of the items that you could choose to use as prizes are headphones, USBs, phones, gaming systems, tablets, laptops, music players, wireless speakers, selfie sticks, and portable chargers. Something you could do is save the more expensive items, such as the laptops and gaming systems, for a grand prize winner. You could also have different levels of prizes. The lowest level would have the least expensive items, while the highest level would have the more expensive items. It's up to you how you want to do it and how you determine the winners. Just make sure everything is fair and unbiased.
Useful Items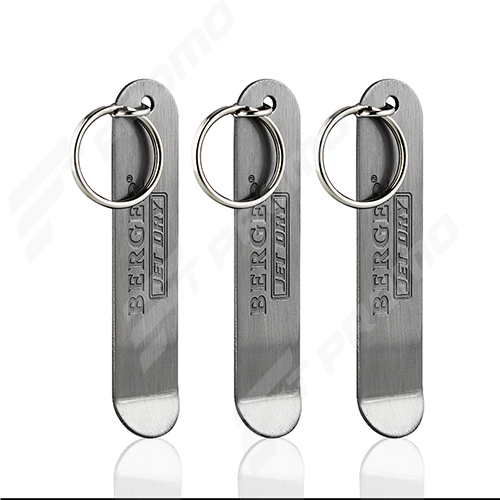 Something else you could offer are items that are considered useful. This category has tons of different items and subcategories. If you're looking for something that has several different options, then this is the category you'll want to go with. Often times, there are some very unique items that a lot of people won't have ever seen or used before.
Since there are so many different options and subcategories, it's hard to pinpoint exactly what you want to offer. An easy way to decide is to find things that are unique and that your followers would be interested in. You want to make sure that your followers are actually interested in what you're offering.
With that being said, some of the things you could offer are tool sets, lanyards, key chains, and multi-tools. People love being able to use items that are unique yet useful. They don't want something that is just going to sit around their house and take up space. Usually, the more unique and useful, the better. Make sure whatever you choose is appropriate for your followers. For example, something adult based shouldn't be offered to a community of people who would be offended by such items.
Wearable Items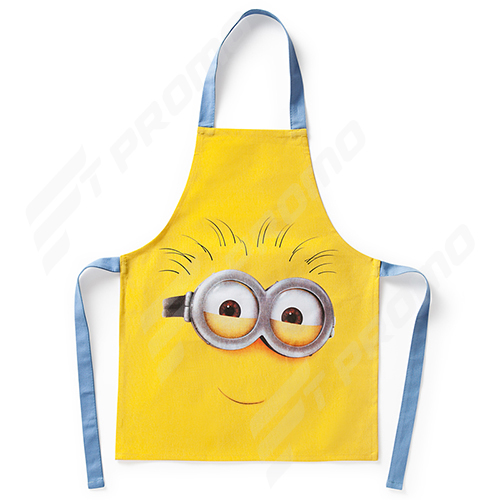 Another great category for promotional giveaways ideas is wearables. The most common items in this category are clothes and accessories. These items are also well-known for being one of the most affordable options available.
The first idea would be various types of shirts. Depending on what you're going for, you could offer shirts that are just solid colors, have simple patterns, or humorous pictures and/or quotes. Another thing you could offer is canvas bags or backpacks. These could be something cheap and simple or a little more expensive and has more features. You could also offer socks or hats as a prize. A lot of people love socks and many come with multiple pairs in the pack. Other wearables you could offer are sweatpants, jewelry, and shoes.
One thing to keep in mind about wearables is that you want to make sure you can offer multiple different sizes. Not everyone is the same size and some of your followers might be smaller or larger than the average person. Not offering several sizes might make people disappointed and could result in them not following you anymore. Things like hats and bags are usually just one size fits all so you don't have to worry about the size issue so much with those.
Miscellaneous Items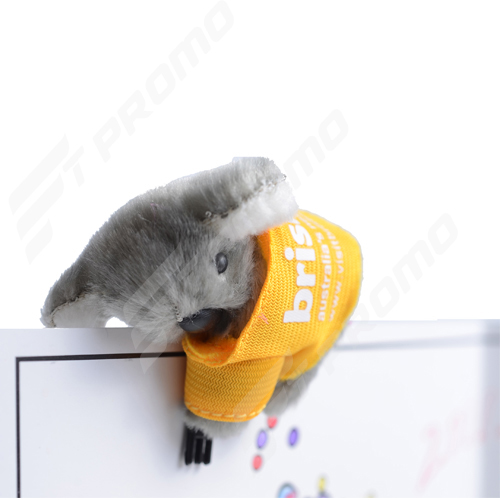 The final category that you could offer is miscellaneous items. These items are pretty much just the ones that don't really fit anywhere else. Since they don't go into any specific category, the prices could vary. Keep in mind, people don't want something they'll never use and the more unique the item is, the more excited and interested they'll be!
As stated above, since there are so many different options that could fall into the miscellaneous category, it's hard to pin down specific items. With that being said, some things you could offer are toys, adult coloring books, outdoor items(like gardening tools or lawn games), notebooks, pen sets, and various figurines.
The best thing to do when looking for these types of items is just make sure you get a lot of ideas and do research. You want to make sure you don't get something that's going to fall apart after the first use. Make sure it's high-quality and from a reputable manufacturer.
As you can see, there are so many different options. The great thing is that you can either pick one, a few, or make something like a winner's basket that has multiple different items. You could also give multiple people chances to win by offering multiple giveaways. Another thing to keep in mind is that just because these give ideas, you don't have to pick any of these items. You could choose to pick something completely different. Now that you have some ideas of good products to offer, the possibilities are endless!